Hey heroes! Lillia here,
Space Heroes Universe just tweeted an EPIC new sneak peek for the new Space Suits R Us catalog! Members AND non members will soon be able to change the colour of their space suit :D This is just ONE of them, there's gonna be atleast 20 (yup, you heard me right, 20!!!) updates this week (I heard they might even be released TOMORROW)! Check THIS snazzy looking sneak peek out: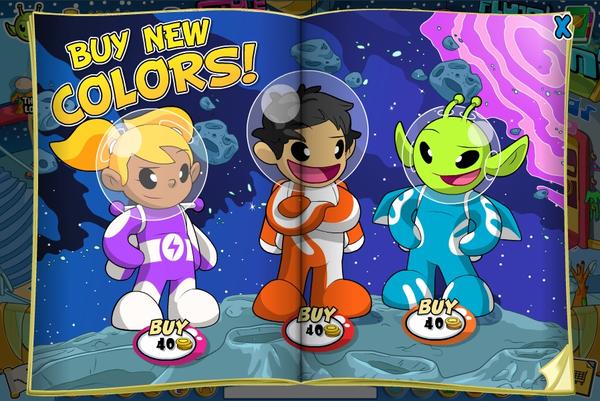 Now is that cool or WHAT! If you wanna check out more sneak peeks like this, don't forget to keep checking SHU Fansite daily!
Hope you enjoyed the post! ~Lillia